Work from Home - Remote Toolkit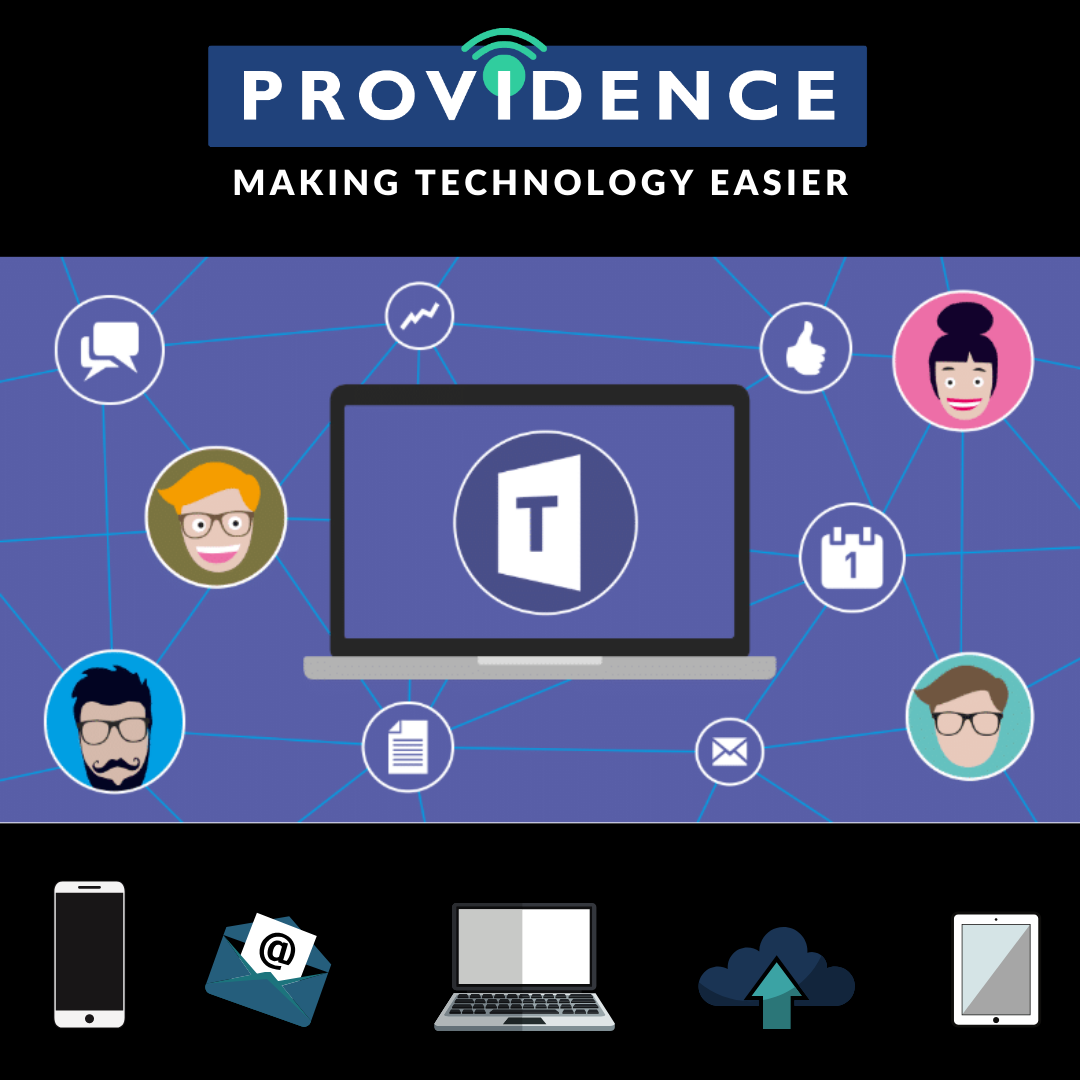 We're here to help!
It has been an extraordinary few weeks as the novel coronavirus (COVID-19) intensifies. Amid the stress of maintaining business as usual, it is more important than ever to remain connected, and that's where we can help.
As Information Technology professionals, our part in this war is to support our community with work from home solutions, help citizens be productive while separated from their co-workers, and keep them safe from cyber villains who are taking advantage of the fear, uncertainty and doubt surrounding this crisis.
If you need help, we are here for you
| | |
| --- | --- |
| | Schedule a free 30-minute consultation with our remote workforce experts to help enable and/or optimize remote work within your organization. |
| | Schedule a free 30-minute consultation with our cybersecurity experts to guide you on the best way to keep your team safe while working from home. |
Working in the New Normal
Unexpected changes can be challenging to manage. If you are finding the transition into social distancing and remote work hard to navigate, we've collected some resources and tools that you may find useful during these times. As always, you can call upon our team to start #makingtecheasy for YOU. We're all in it together, and together, we've got this.
Remote Toolkit Resources:
Staff and Meeting Collaboration:
Microsoft Teams – MS Teams offers messenger and video chat to keep staff connected. Teams also syncs with Outlook calendars to quickly show colleagues' statuses such as in a meeting, away, or available.
Zoom - Why we at Providence don't recommend Zoom.


Video Meeting Etiquette: The do's and don'ts of the new normal: video chat!

How to have a productive Video Meeting: Make sure your tech is working beforehand!
Cloud File and Data:
Community Resources:
Meals for Kids

- There is an online map for families to find locations where meals are being provided during the school closure. The map can be found at: https://www.mcgi.state.mi.us/schoolnutrition/.
Pandemic Assistance Programs- Local community banks are starting to offer relief assistance programs for both members and non-members. Check your local community credit union.
If there is anything you find your organization needs to adapt to the current workscape, please reach out. We are proud to be your partner, and look forward to working through this together.